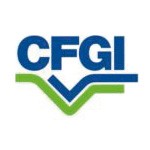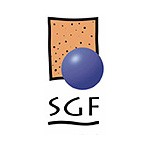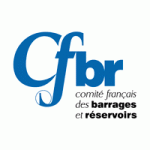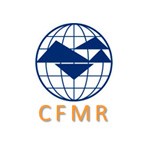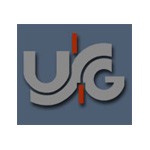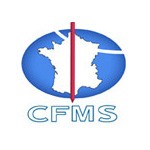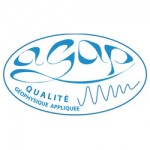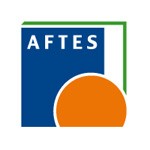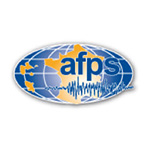 GEOLITHE has established a policy of quality, formalised by a commitment from the management at several levels:
To listen to its customers, to mobilise the skills of GEOLITHE and of its partners and to be the driving force with the objective of responding perfectly to the challenges of the project in terms of performances, of lead-times and of costs; complying with legal and regulatory requirements. To cultivate skills to provide high level assessments.
To develop methods and innovative designs to create or improve structures, tools and professional references and thus to provide customers with a great added value.
To maintain a specific organisation which will allow operators to be assisted efficiently by our experience of the management of crisis situations.
To have the desire and the ability to bring together the know-how and the means through scientific and technical partnerships.
To commit to supplying reports clearly presenting the diagnosis and the justification for the proposed solutions.
To create, around the GEOLITHE company culture, flourishing, safe and motivating working conditions for the personnel.
To always search for a long term vision and continuous improvement which allow us to give priority to our customers, the company personnel and its safety, as well as the prevention of pollution and more widely the protection of the environment in the exercise of our missions.
The services of GEOLITHE comply with the regulations in force or of existing directives and in particular:
To the code of ethics of the Union Française des Géologues (UFG).
To the standardised classification of geotechnical missions of type NPF 94-500.

To AFNOR standardisation for all our tests, in-situ, in the laboratory and dimensioning calculations.

To the Code of Good Practice for Quality Control in Applied Geophysics to respond to the specific needs of quality assurance of services of Applied Geophysics.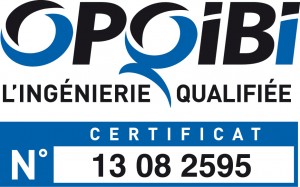 O.P.Q.I.B.I (Organisme Professionel de Qualification De L'ingenierie-Professional Organisation for Engineering Certification)
Date de certification : 01/08/2015
Certificate no. : 13082595
0103 – Assistance à Maîtrise d'Ouvrage (AMO Technical-Assistance with project management)
0331 – Direction de l'Exécution des Travaux (DET- Management of Works Execution)
1001 – Study of current geotechnical projects
1002 – Study of complex geotechnical projects
1003 – Geological studies
1006 – Geophysical studies
1106 – Studies of earthworks with consolidation
1108 – Studies of tunnels or underground
GEOLITHE is accredited since Mayst 2012 by the MEDDE (decree of 2007-1735) as an organisation intervening for the safety of hydraulic structures, competent for studies, diagnoses and works monitoring on seawalls and small dams.
GEOLITHE possesses the qualifications S.N.C.F. no. 02214 and 02216 entitled "reconnaissances of foundations" and no. 12301 and 12302 entitled "design and execution of vibration studies".
GEOLITHE is a member of l'AGAP (association pour promouvoir la qualité en géophysique appliquée – association for the promotion of quality control in applied geophysics – recommendations according to the standard ISO 9001).
The executive engineers of the company are members of AFTES, of the SGF and the AFPS, of CFGI (Comité Français de Géologie pour l'Ingénieur -French Committee for Geology for the Engineer), of CFMR(Comité Français de Mécanique des Roches French Committe of Rock Mechanics) and of CFMS (Comité Français de Mécanique des Sols – French Commitee for Soil Mechanics).
Others collaborate with the standards commissions of AFNOR